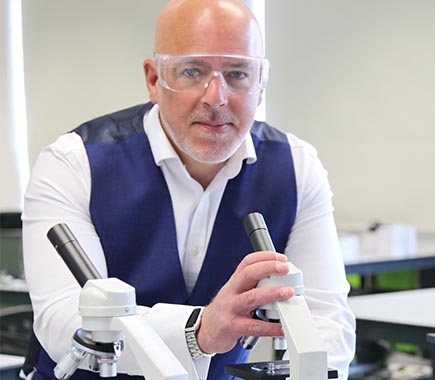 Welcome to our website.
We are very proud to be rated 'outstanding' by Ofsted in all areas.

Kingfisher Hall was opened in September 2012 by CHAT, under the Government's free school initiative.  The school is growing each academic year and currently has pupils in Nursery up to Year 5, with our first Year 6 group from September 2018.

It was an achievement to receive our 'outstanding' rating at our first inspection.  I was Deputy Headteacher at this time and the report praised senior leaders for being 'relentless in their pursuit of excellence'.  

Academically, Kingfisher Hall is a hugely successful school.  The staff are proud of the Early Years, Phonics Screening and Key Stage 1 pupil outcomes, which improve year after year.  Our results exceed national averages in all subjects - with many pupils exceeding national expectations.  This demonstrates the school's continued commitment to children achieving their very best and reaching their full potential.

Kingfisher Hall operates as a family working in close partnership with parents and carers. 
We are grateful to the community for their support of the school and for sharing in our vision to enable all children to achieve.

The hugely active PTA have been invaluable in dedicating time and resource to supplement everyday school life with community activities.

The school is housed in a fantastic, architecturally stunning building on The Ride, Enfield.  This bright, airy new build helps foster an excellent teaching and learning environment, purpose-built to provide the perfect space and setting to learn and have fun.

I encourage you to visit us and to see our school for yourself.