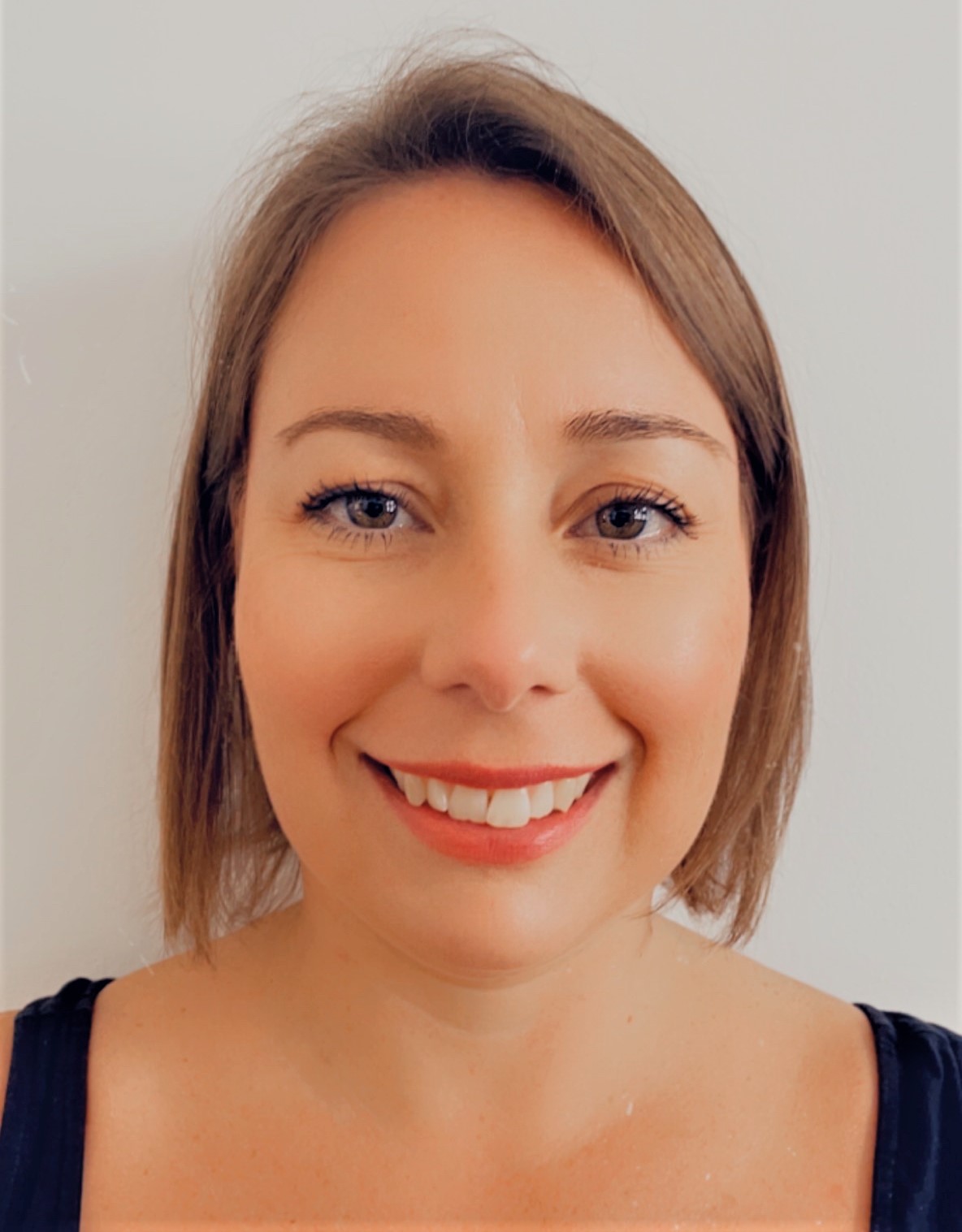 Welcome to our website.
I am delighted to be the Headteacher of this wonderful school.
Kingfisher is growing each academic year and has pupils in Nursery up to Year 6.
We are housed in a fantastic, architecturally stunning building on The Ride, Enfield. 
This bright, airy new build helps foster an excellent teaching and learning environment, purpose-built to provide the perfect space and setting to learn and have fun.

Academically, Kingfisher Hall Academy is also a successful school. 
In 2023 we achieved extremely good SATs results. 71% of our pupils met the expected standard in reading, writing and maths combined. The national average was 59%.

This demonstrates the school's continued commitment to children achieving their very best and reaching their full potential.

Kingfisher Hall operates as a family, working in very close partnership with parents and carers. 
We are grateful to the whole school community for their support.
We also believe in working very closely with our parents in order for us to be a highly effective and successful school.
A great school needs a great relationship with its parents.

We are also fortunate to have a fantastic team of governors who challenge us and help us to improve.

Miss G Vincent
Contact us

If you need help with anything or have a query, please do not hesitate to contact the school office.
You can also speak directly to your child's teacher.

We are all here to help.
Admissions

If you are looking for a place for your child, please consider Kingfisher Hall Academy.

Call to arrange a visit and experience our great school first hand.

We would love to show you around!
I encourage you to visit us and to see our school for yourself.