New video - How to upload homework onto Tapestry

Our remote learning strategy is published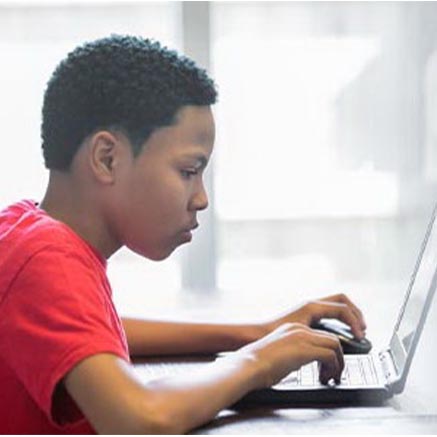 So that pupils and their parents know what to expect from the school if they need to self-isolate, or where national or local restrictions require them to remain at home, we are publishing information about our remote education provision on our website.

Please spend a few minutes reading our remote learning strategy.

At Kingfisher Hall Academy our aim is to ensure:

•    All children have access to the internet when this becomes more freely available through government initiatives.

•    All families have at least one device for home learning and where possible all children have their own device.

•    Our online opportunities provide a learning experience that is appealing and that delivers successful learning outcomes.

We welcome feedback at all times from our families about how we can improve what we are doing.

You can find out more here.
Welcome to our Home Learning resource page which sets out what we are asking our pupils to do each day if they are not attending school.

On this page, you will find all the resources you need for your child to continue with their studies at home.
You can log into DB Primary here

Home learning January updates
Please see the letter to families, Live Zoom Lesson Guidelines. You can read it here.
Please see the letter to families about home learning exercise books. You can read it here.
Expectations for Remote Learning
We are following best practice, using research into effective Home Learning and with that in mind we will be following the steps outlined below:
Your child will be expected to log in to a Zoom registration every weekday morning between the times of 8.30am to9:45am (Please see your child's DB Primary calendar for a specific time and zoom link). During this time your child's teacher will check in with the class, explain the lessons for the day and answer any questions. It is important to keep a routine going and morning a registration with their class will be beneficial for the children and set them up for the day's learning.
Your child's lessons will be added to their calendar on DB Primary so you can easily see what tasks they have been set each day.
Each lesson will be modelled. Your child's teacher will provide a video clip of themselves modelling what the children need to do. They will be teaching the methods required.
Your child will be able to follow this video, pause it or replay it as much as they need when they are completing their work.
Your child will be able to message the teachers and upload their work directly onto DB Primary.
If you are in need of a device to access online learning, please contact the school office. We have a limited number of laptops please only request one if you have no other options.

Please see the letter from Headteacher, Mr Clifford in full here.
How to information and support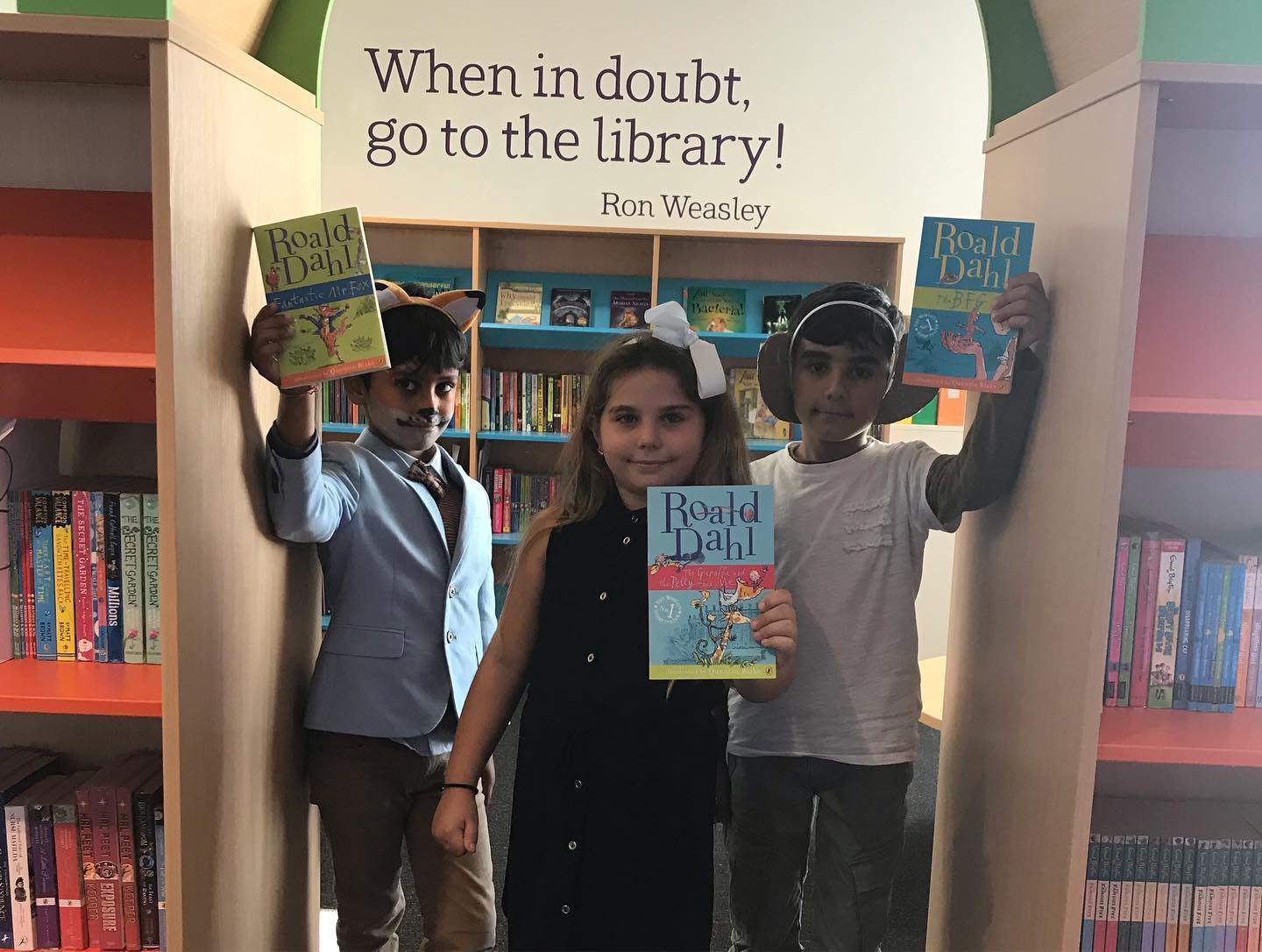 Help is available
All systems can appear to be difficult to get to grips with at first but DB Primary is very easy to use once you get started with it. We have produced various step by step videos and guides you can read. These show you exactly how to login, explain useful tools you can use in DB Primary, set out instructions for children to download tasks and to upload work and photos back into DB Primary. If you or your child doesn't understand a task, they can email the class teacher for assistance through DB Primary.

We have also produced an extensive Questions and Answers note that we will keep updating in the light of issues raised by parents. You can read the Q& A here.
DB Primary
DB Primary is one of the UK's leading online learning platforms. Its is easy for children to use and for parents to help with learning at home. All tasks can be set and completed within DB Primary. Children are able to access a variety of learning activities that are directly linked to the National Curriculum. 
DB Primary is to be used by all children from Nursery to Year 6.

All children have been given a login. Once your child logs in, they will be able to see work that has been added for them to complete.

In addition to this, your child can also access a range of self-learning activities.
If you have any queries relating to DB Primary, including how to get your login details, please email us with your child's name, year group and the school they go to kingfisher@northstartrust.org.uk If you click on the yellow whistle on the top left corner of the DB Primary screen, you can send a message to the class teacher.
Matt Clifford, Headteacher