Welcome to our Home Learning resource page which sets out what we are asking our pupils to do each day if they are not attending school.

On this page, you will find all the resources you need for your child to continue with their studies at home.
Importance of continuing with education

It is absolutely critical that every pupil completes their work each week as if they were in the classroom. Lockdown is set to continue for some time and we need the children to keep up with their learning as much as possible. The headteacher and teachers have thought through very carefully what learning should be set for the children at this time. Teachers are setting work that will be the most beneficial for the children so that when they eventually return to the classroom they are in the best possible position to catch up and get to where they need to be.

We need our families to work with us to ensure learning at home is effective in a way in which we have never asked of you before. We know these are incredibly unusual circumstances and will pose a challenge for our families to assist with home learning.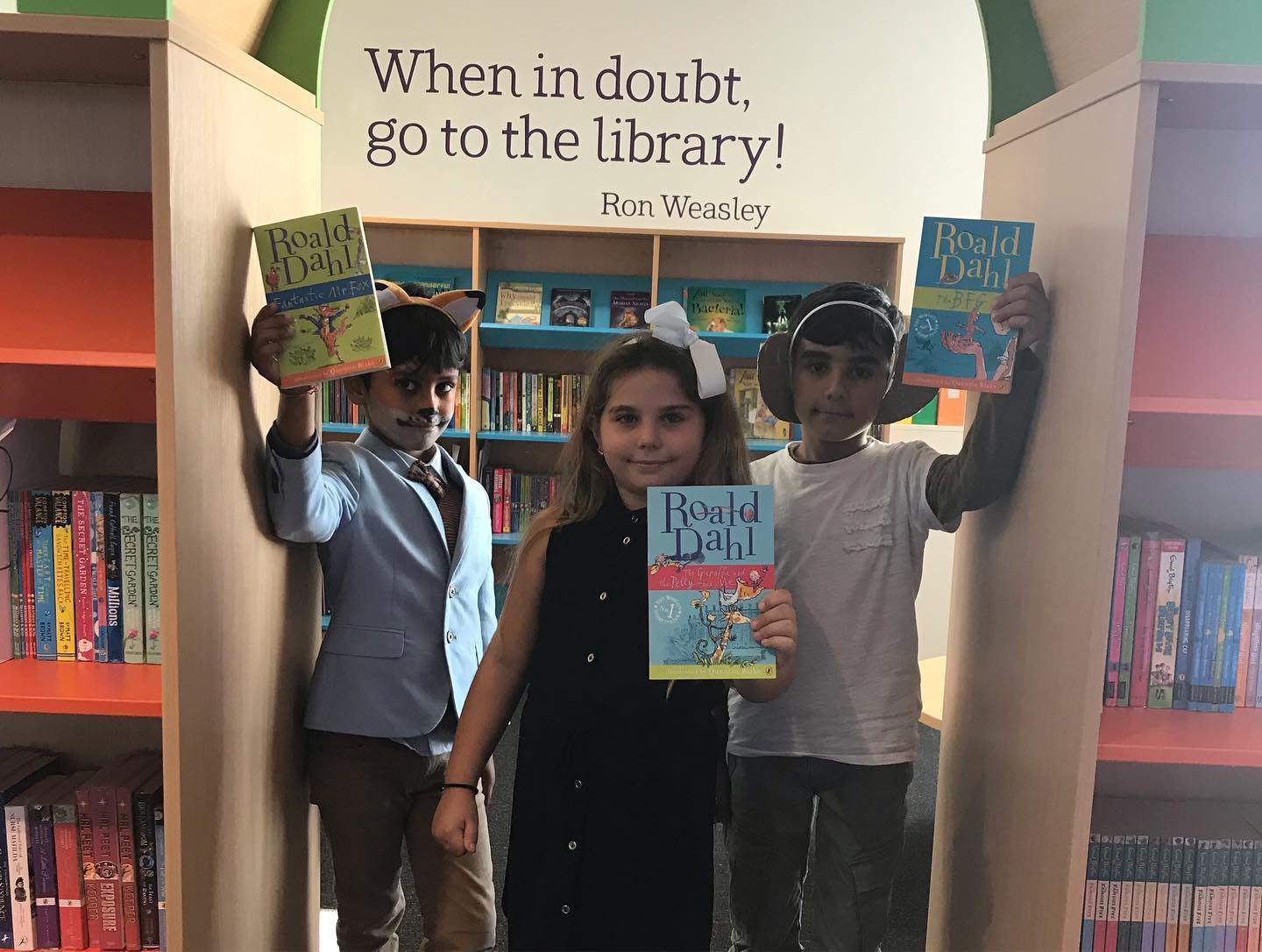 Help is available
All systems can appear to be difficult to get to grips with at first but DB Primary is very easy to use once you get started with it. We have produced various step by step videos and guides you can read. These show you exactly how to login, explain useful tools you can use in DB Primary, set out instructions for children to download tasks and to upload work and photos back into DB Primary. If you or your child doesn't understand a task, they can email the class teacher for assistance through DB Primary.

We have also produced an extensive Questions and Answers note that we will keep updating in the light of issues raised by parents. You can read the Q& A here.
DB Primary
DB Primary is one of the UK's leading online learning platforms. Its is easy for children to use and for parents to help with learning at home. All tasks can be set and completed within DB Primary. Children are able to access a variety of learning activities that are directly linked to the National Curriculum. 
DB Primary is to be used by all children from Nursery to Year 6. Nursery children will also have page on the website with some general activities for the children. See below.

All children have been given a login. Once your child logs in, they will be able to see work that has been added for them to complete.

In addition to this, your child can also access a range of self-learning activities.
If you have any queries relating to DB Primary, including how to get your login details, please email us with your child's name, year group and the school they go to kingfisher@chat-edu.org.uk If you click on the yellow whistle on the top left corner of the DB Primary screen, you can send a message to the class teacher.
If you need login details for any of the resources on this page, just let us know at kingfisher@chat-edu.org.uk

Matt Clifford, Headteacher
Find out more about the new approach to Home Learning
Watch these three short videos to understand the new weekly Home Learning timetable, the expectation we have of pupils, the role of teachers and families and how to log into DB Primary.
The Weekly Home Learning Timetable
How to information and support