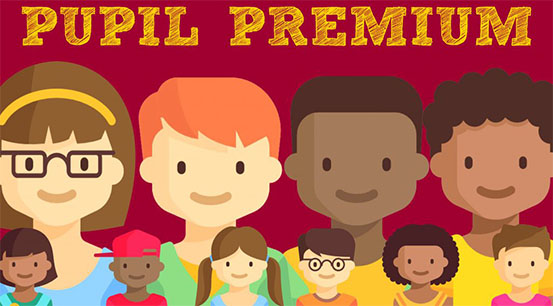 North Star Community Trust Pupil Premium Strategy
Our school is part of North Star Community Trust. The goal of the Trust is to ensure that all children – including the most disadvantaged – get the educational opportunities they deserve and make the most of them. Moreover, the Trust is firmly committed to raising the achievement of disadvantaged children in each of its schools and refuses to accept that any child is ever destined to underachieve by virtue of their social circumstances.

The Trust regards raising the achievement of disadvantaged pupils as being at the very core of its moral purpose. Every person employed by the Trust has a part to play in helping disadvantaged children to achieve educational excellence, and each of us acknowledges that we are accountable for the impact of our efforts to improve outcomes and diminish gaps in achievement.

An important aspect of the Trust's efforts to raise achievement will be to ensure that Pupil Premium funding is spent in ways that have the maximum possible impact on pupil progress and learning. The Pupil Premium is additional funding from central government which is allocated to schools for the intended purpose of supporting them in their efforts to raise the achievement of disadvantaged pupils, the overall aim being to diminish gaps between disadvantaged and non-disadvantaged children both within school and nationally. Any pupil who has been eligible for Free School Meals in the past six years is eligible for the funding. 
Trust's Pupil Premium strategy
You can download a copy of the Trust's Pupil Premium Strategy here.