Special Educational Needs and / or Disabilites (SEND)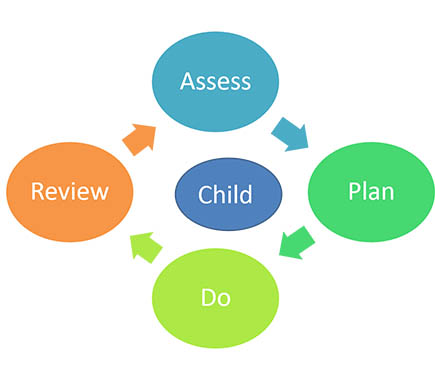 Welcome to our special educational needs information page.
Our academies are inclusive and as such we endeavour to make provision for children and young people with a range of Special Educational Needs and/or Disabilities (SEND).
At North Star Community Trust we believe that all teachers are teachers of pupils with special educational needs.
Students with SEND attending our schools can expect classroom teachers and form tutors to make 'reasonable adjustments' in their quality first teaching so that all students are learning together. 
Some young people with more complex needs will have an Education, Health and Care Plan (EHCP) which will detail more specific provision for individual needs. Teachers will ensure that the curriculum is further differentiated to support exceptional needs within their classroom and give students opportunities to work independently or with their peers. On some occasions professionals from external support agencies will be invited in to support the school in meeting your child's SEND.
"We endeavour to help every child make as much progress as possible and develop their full potential irrespective of their level of need and the barriers to learning they might encounter".

SEND Support
If you think your child might have SEND, please discuss this with their teacher in the first instance or you may be contacted if the school feel your child needs SEND support.

Your views and involvement are important to us. The home and school working together will give your child the best chance to achieve their full potential.

For more information please see our SEND Policy and information report below.