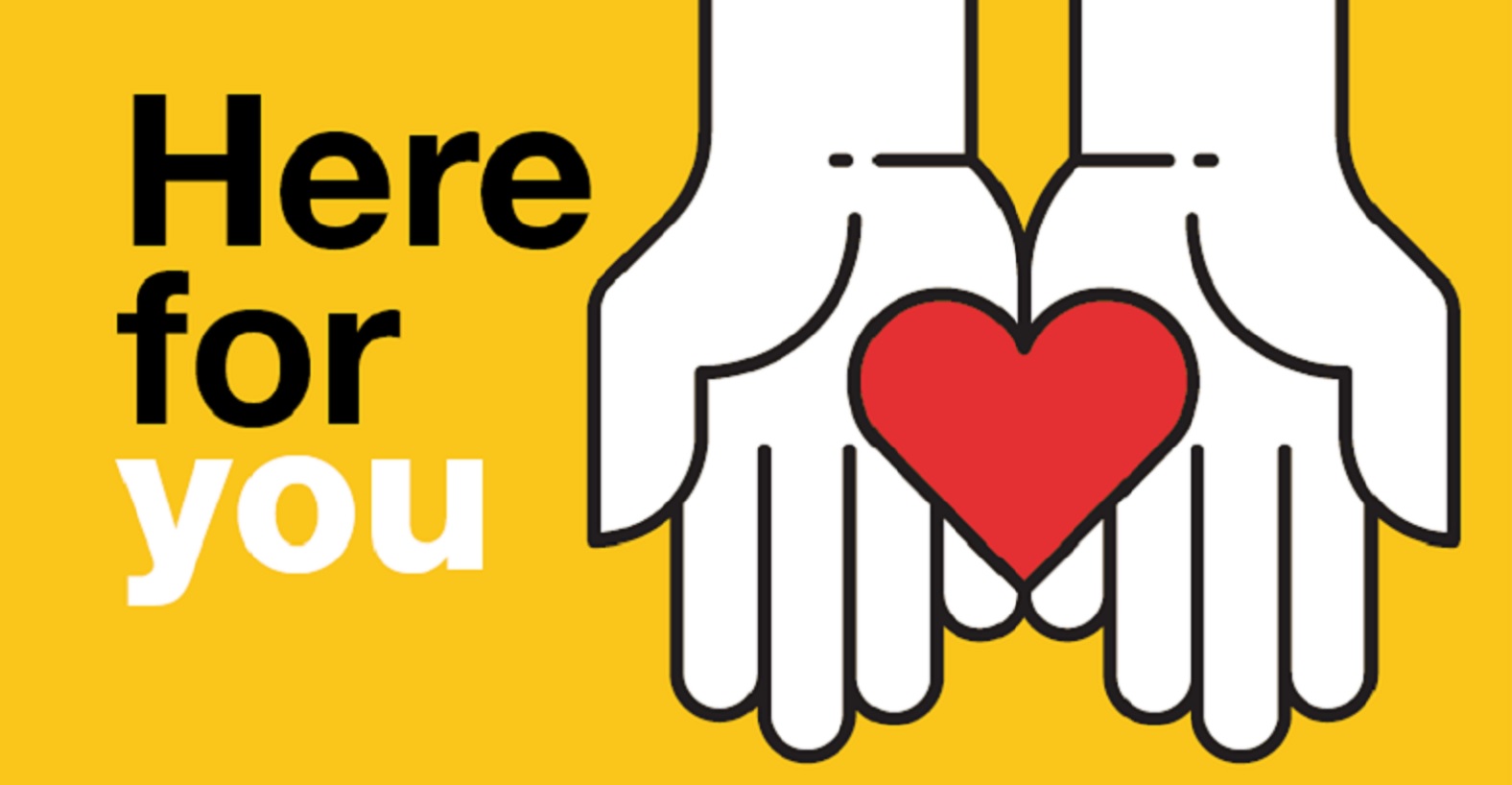 Helping families
We will do everything we can to help families at this incredibly difficult time.
We made this promise to our families at the start of the pandemic and we will continue to do everything we can to help you.
Sometimes we all need that extra bit of help.

There are of course some limits on how we might be able to help but we are here for you.
We are encouraging all of our families to check and see if they are eligible for free school meals.
Our Community Outreach team is also always on hand if you need to talk to someone. Please don't hesitate to call us if you think we might be able to help.
Take care. We love you all.
Safeguarding children
Our school safeguarding team continues to be available to support, advise and check in on families and pupils during this difficult period. Please speak to them if you need to:

Zoe Kirby 07701 009319 [email protected]
Cansu Diprima 07948 423364 cdiprimanorthstartrust.org.uk
Safety or wellbeing of a child - NSPCC

If you are concerned about the safety or wellbeing of a child outside of hours advice and support can also be requested from the  NSPCC helpline 0808 800 5000  https://www.nspcc.org.uk/keeping-children-safe/our-services/nspcc-helpline/

Free School Meals - contact your school office

New free school meal applications
With the current economic difficulties, we can all do with a bit of extra help, so parents should apply to Enfield Council to receive free school meal vouchers if they think they may now qualify.
More information and the application form can be found here.

Do you need extra help?
Enfield Council and the Enfield Stands Together campaign are collecting and processing all requests for support through a central form. The priority is to support vulnerable residents who are not able to get support from family or trusted friends (and are not receiving social care) with food supplies, prescriptions, and a friendly phonecall to reduce isolation. Find out more
here.
The Community Outreach team

Our dedicated team works tirelessly to empower and upskill parents to increase their children's learning, as well as to provide them with opportunities to acquire employment and other life skills (60+ courses: from healthy eating to groups bringing parents together, such as crocheting and 'parent cafes'). The team is very visible every day in the school playgrounds and is very well known to families. Best of all, we are supported in our work by over 100 parent volunteers.

We can give advice on routine, behaviour, safety in the home and hygiene, cooking of budget meals, ideas for children during self-isolation, managing money and safeguarding.
How to reach us?
By email:

Monday to Friday You can email the team: communityoutreach@northstartrust.org.uk
Juliet, Beleyu and Gurjit.