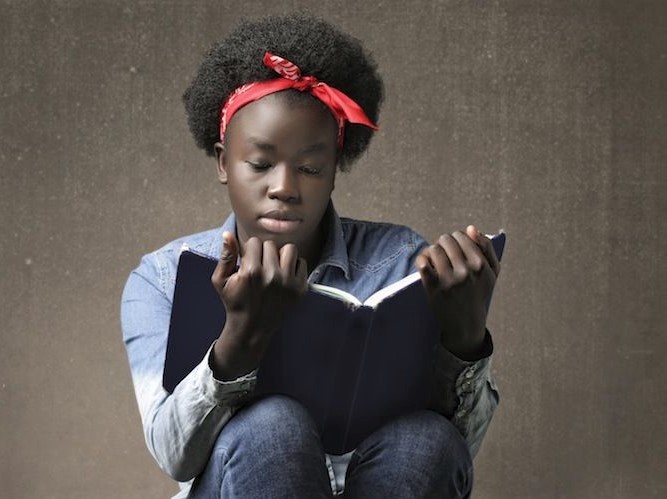 Introduction
Welcome to the Read Aloud Initiative at our school!
The Trust that manages our school is organising its biggest ever reading initiative across its 3 primary schools:  Woodpecker Hall Academy, Kingfisher Hall Academy and Enfield Heights
We are excited to be a part of this campaign that aims to foster a love for reading among our children outside of the classroom.
The aim is to create a vibrant reading community within our schools, bridging the gap between education and home life.
By doing so, we're not only preparing our children to access learning at all stages of their development, or for the complexities of GCSEs – where a reading age of 16 is crucial – but also laying a strong foundation for their overall educational success. 

Get ready for an exciting array of activities and events that will bring this initiative to life.

Launch events: Woodpecker Hall - 27 November, Enfield Heights – 28 November, Kingfisher Hall – 30 November. Dont forget to collect your free gift!

Read Aloud launch events - be part of the story 
Woodpecker Hall Academy
Monday 27 November 3.15-4.15pm
Admission: Absolutely Free!
Enfield Heights  Academy
Tuesday, 28 November 3.15-4.15pm
Admission: Absolutely Free!

Kingfisher Hall Academy
Thursday, 30 November 3-4pm
Admission: Absolutely Free!

Join us for stories and surprises with the launch of Read Aloud 
• Story time

• The Hungry caterpillar
• Masked Marvels & Superheroes
• Crafts & games 
• Put on capes and masks from our superhero collection!
• Magazines and comics
• Book swap
• Gifts and prizes
• Take home a free Read Aloud bag
• Win art sets and colouring books
• Tips for encouraging reading at home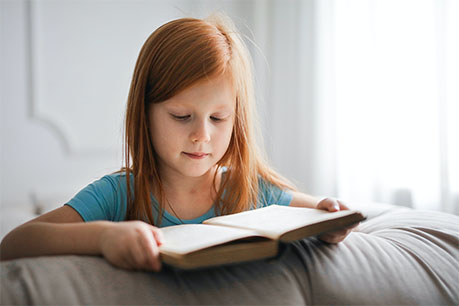 About the Read Aloud Initiative
We believe that reading aloud is a powerful tool for nurturing young minds. Here's what the Read Aloud Initiative is all about:

Building Strong Foundations: Reading aloud helps children develop crucial language and literacy skills from an early age. It enhances vocabulary, comprehension, and listening skills.

Fostering a Love for Books: We want to instill a passion for reading in our students. Through engaging stories and interactive sessions, we hope to make books their lifelong companions.

Creating a Bond: Reading aloud is a wonderful way for parents, guardians, and teachers to bond with children. It creates lasting memories and deepens relationships.

Why Read Aloud Matters
Boosts Academic Performance: Studies show that students who are read to regularly perform better in school. Reading aloud sets the foundation for academic success.

Enhances Imagination: Books take us to different worlds and ignite the imagination. Children who are read to are more creative and imaginative.

Improves Concentration: Listening to stories improves a child's attention span, a valuable skill both in school and everyday life.

Builds Empathy: Through stories, children learn about different cultures, experiences, and perspectives, fostering empathy and understanding.

Get Involved
We invite parents, teachers, and students to get involved in our Read Aloud Campaign:

Read Aloud at Home: Spend quality time with your child by reading books together. It's a bonding experience that they will cherish.

Volunteer: Details to be announced.

Book Donations: Help us build a diverse library for our students by donating books or funds to purchase new ones.

Upcoming Events:
We will be relaunching our Read Aloud initiative in partnership with the Community Outreach team in November.
Stay tuned for exciting events and activities as part of our Read Aloud Campaign:
Storytime Sessions: Join us for termly storytime sessions, where all the family can listen to captivating stories read aloud.

Read Aloud Contest: A fun and friendly competition for children to showcase their reading skills. Prizes and recognition await the winners!

Family Reading Night: An evening where families can come together, read, and share their favorite stories.

Resources:
Explore the following resources to make the most of the Read Aloud Initiative:

Reading List: Find a curated list of age-appropriate books for your child on our website when we relaunch Read Aloud in November.

Tips for Effective Read Aloud: Learn how to make your read-aloud sessions engaging and enjoyable for your child. New resources coming soon when we relaunch Read Aloud in November.

Join us in creating a community of avid readers through the Read Aloud Initiative.
Together, we can inspire a lifelong love for reading in our young learners.