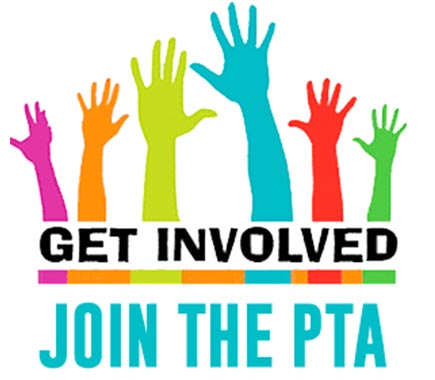 At Kingfisher, we are very proud of our PTA.
They work tirelessly to help the school by raising much needed extra cash to help us.
To get involved with the PTA please contact the school office on 020 8344 9890.
Kingfisher Hall's new stage - thank you PTA!

After a combined effort of our very generous parents, the hardworking PTA members and school staff, our school is the proud owner of a new multi-level performance stage.
Fundraising for this project was started three years ago by the PTA  when it was realised that we couldn't see our children during their school assemblies and Christmas performances as well as we might with a better stage.
Over the course of the last three years, the PTA has been raising lots of money through various fundraising events.
This year Marino Charalambous, CHAT Academies' CEO, and Mr Clifford agreed that they would match the money raised by the PTA to get the project over the line.
The stage was bought just in time for the fabulous Christmas performances.

On this occasion, as the stage is for the benefit of the children, who would be a better choice to inaugurate the stage, than the children themselves!