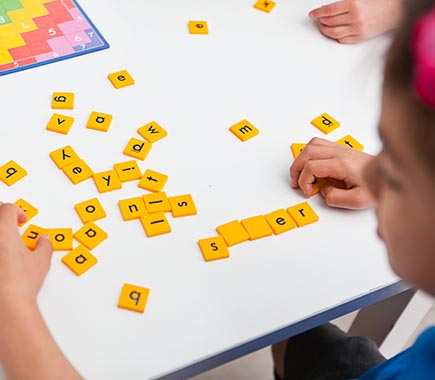 Welcome to After School Care

The school has sent out a booking form for the Summer term 1.
Please let us know if your child needs a place.
The letter is dated 23 March and can be found here.
After School care at Kingfisher
After School Care is a valuable service that we offer to families, to care for children in a safe and comfortable environment.

It is run by our excellent After School Care Team.
This service costs £6 per day.