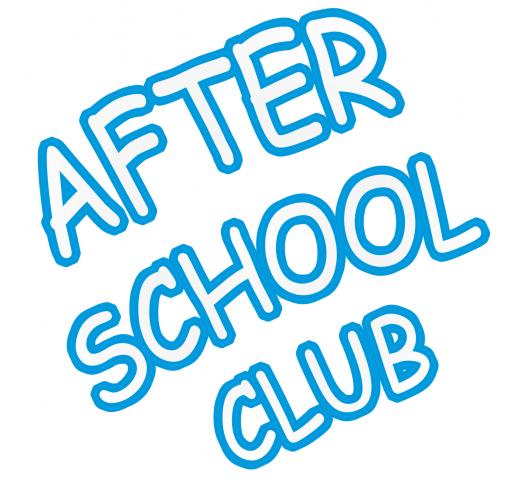 After School care
We are committed to supporting the needs of both our children and parents by offering comprehensive after-school care.
Our programmes are designed to create a seamless extension of the school day, ensuring your child's safety, enrichment, and well-being.
We also know that many of our parents will be working beyond the school day.
After a full day of learning, our After School Care provides a safe and welcoming haven for your child.
Here, they can unwind, socialize, and engage in a variety of fun and educational activities.
We offer a wide range of things to do, tailored to each child's interests and needs, from homework assistance to arts and crafts, sports, and educational games.
We understand that every child is unique, and our program aims to foster their individual growth and development in a fun and engaging way.
Dedicated staff
Our dedicated staff members are passionate about creating a nurturing environment where every child feels valued and cherished.

We prioritize safety, quality, and a sense of belonging in everything we do.
Our provision is highly popular.
Please take advantage of it if you are able.
Book your place
You can contact the school office to book your place 020 8344 9890.