We know how important your role as a parent or carer is and we want to help you to be fully engaged in your child's life at school.
We have a dedicated Community Outreach team to provide this support.
Outreach works tirelessly to empower and upskill parents to increase their children's learning, as well as to provide them with opportunities to acquire employment and other life skills (60+ courses: from healthy eating to groups bringing parents together, such as crocheting and 'parent cafes'). The team is very visible every day in the school playgrounds and is very well known to families. Best of all, we are supported in our work by over 100 parent volunteers.

Perhaps you need advice on developing your parenting skills? Most parents benefit from a little help in this area, especially when the children are young.

Do you want to talk to someone about your child going from nursery to primary school or from primary to secondary school? Or do you want to improve your skills to enable you to go back to work by joining one of our free courses?

We work with a range of partners, including Enfield College and the Workers Education Association, many running accredited programmes. Courses about parenting and managing behaviour. Courses to help you better provide support for your child at home. If there is something we don't provide, please let us know.
Contact the team
By email [email protected] 
Save the Children

Our partnership with Save the Children is nationally recognised as one of the best in the UK.
It is a partnership with a shared vision of helping our families. 'FAST' and Families Connect are now established, evidence-based goal orientated programmes which aim to strengthen family relationships and increase parents' ability to improve their child's learning. Over 200 parents have undergone this training. In its report Cuckoo Hall Academies Trust and Save the Children: Supporting families together, the charity revealed an increase in academic performance for 25% of the children, a 20% increase in child behaviour at home and school, and a 35% decrease in family stress (2018). An evaluation also found that Families Connect increased parental engagement in children's learning, improves parental skills, and improves aspects of children's social and emotional development. (2021 report).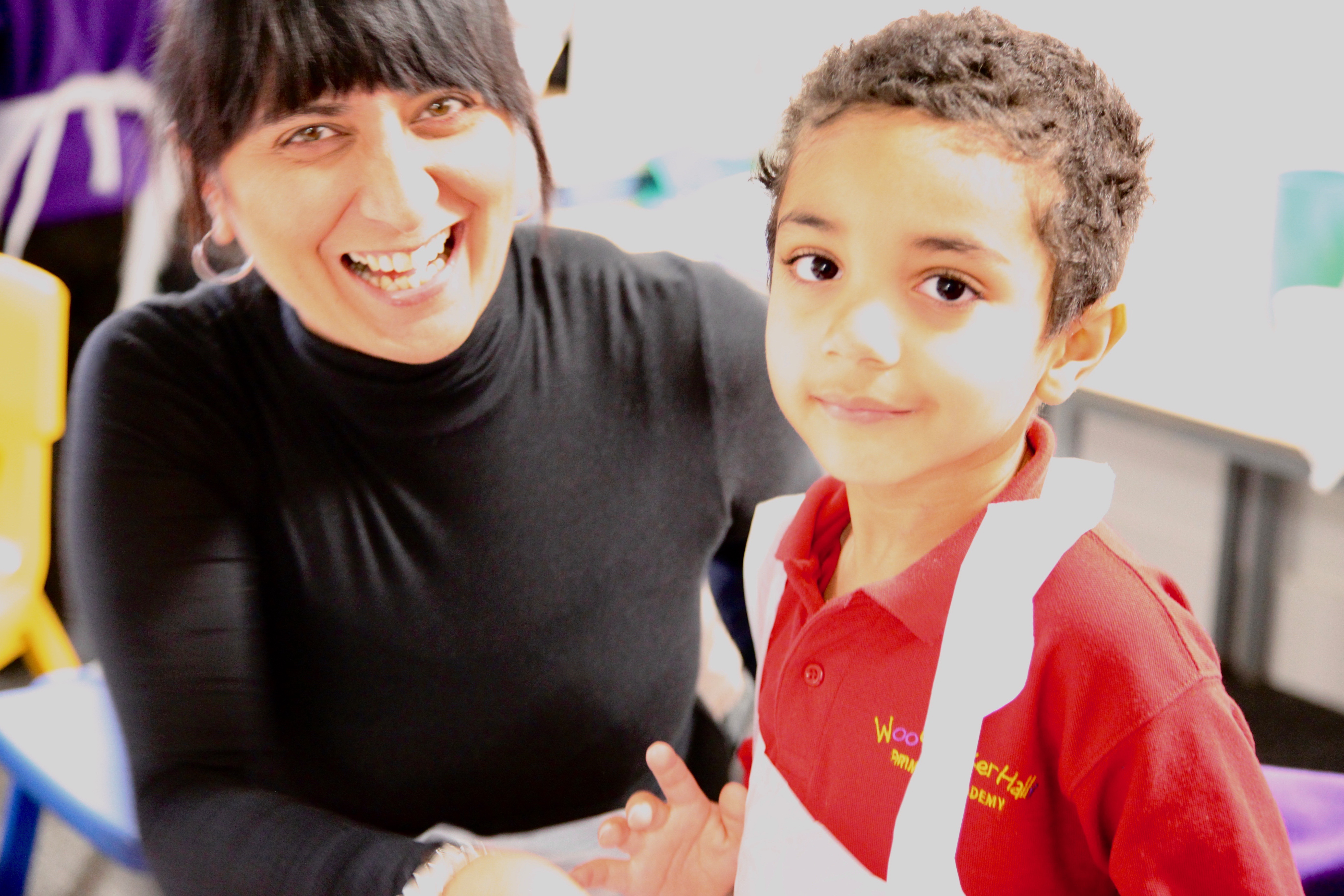 Creating a hub of community services
Outreach are able to offer parents in their pregnancies and the wider community regular on site ante and post-natal services in partnership with the local NHS Trust, as well as regular community dentist sessions and first aid training. Families are now supported in their health care, parental and job skills needs from nursery until the end of secondary school. The team runs regular drives to get parents signed up to local doctors and libraries and organises frequent 'Read Aloud' events to encourage parents reading with their children, often attracting audiences of over 100. 
Empowering parents with new skills
The team successfully delivered a very innovative scheme with Enfield Voluntary Action of training 20 parents in child care and then secured funding from the Trust to allow the parents to open their own 'stay and play' facility, called Humming Birds, which was made available to toddlers from the whole local community. Singled out for praise by the leader of the Enfield Council, Cllr Nesil Caliskan, this has also led to parents securing permanent jobs in nursery settings.
Food bank
We have our own food bank and  partnerships with the Felix Project, major supermarkets, and local churches and mosques, providing food weekly for 250 families.
Head of Save the Children UK, Alice Faulkner
"Eager to understand the drivers within the Trust that lead to the successful delivery of our programmes we sent a delegation of early years, implementation and education professionals to find out. Research with the Outreach team will inform an exciting new project looking at ways to sustain the long term impact for our next national engagement programme, Families Connect, and embed parental engagement across the school system. We are co-designing new resources with them."
Jo Ikhelef, Chief Executive, Enfield Voluntary Action
"EVA had an excellent experience of working with the team through the creation of Humming Birds.  The groups of parents flourished and were empowered from the team's care, support and needs based approach to community activities. Our community training and projects were particularly successful working in partnership with the Outreach team as a direct result of their communication skills, their dedication to the welfare of the parents; and involvement of the wider community in their planning.
Jenny Tosh, Vice Chair of Trustees and former Director of Education for Enfield
"As a Trust we recognise the value Outreach offer and have invested in the service. From my own professional experience and knowledge of other Trusts locally, this team stands out not only because of its innovative approaches but also because of the way it is an integrated and an essential part of our educational offer for all our young people and their families. The team works closely with our Child protection personnel and they have ensured that our support has been targeted directly to those that need it the most."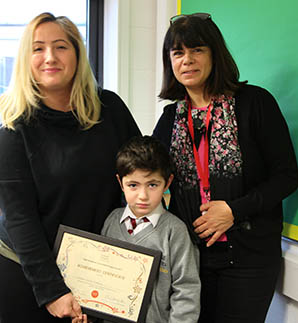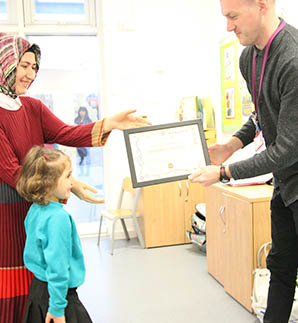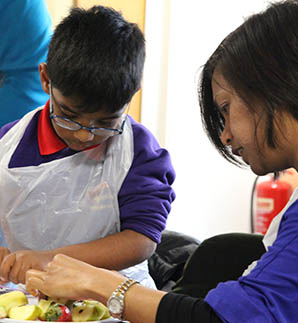 Contact us
Beleyu, Juliet and Gurjit run our Outreach team.
See above for their numbers and days they work
They will be happy to provide you with more information and can be contacted at [email protected]