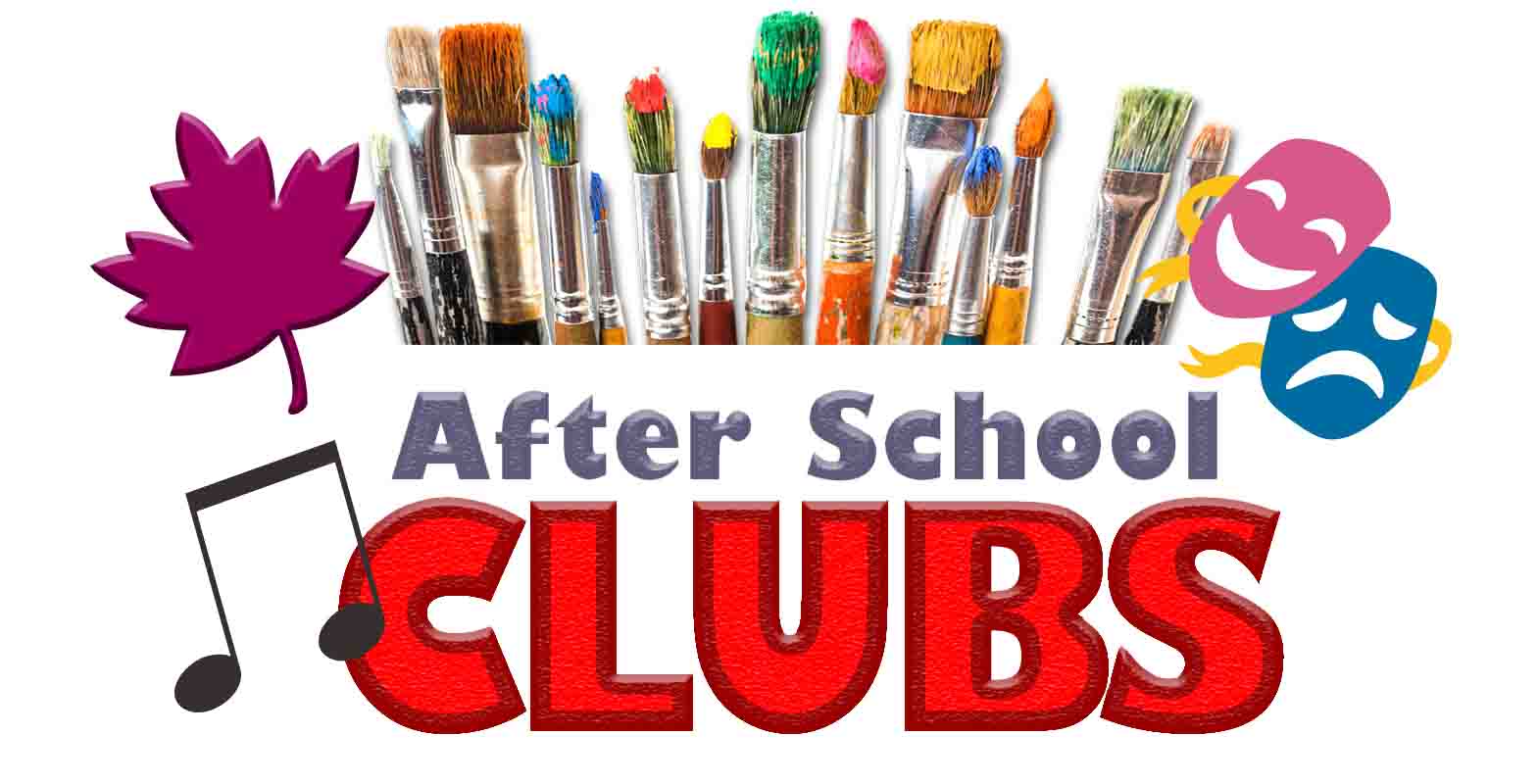 At our primary school, we pride ourselves on offering a wide array of clubs tailored to nurture the varied interests of our young learners.
These clubs provide opportunities for students to explore new skills, collaborate with peers, and delve into creative, athletic, and intellectual pursuits beyond the classroom.
Each club is a window to new experiences, fostering a love for learning and a spirit of discovery.
They contribute to the holistic development of every child, ensuring a well-rounded education. 
The clubs are designed to cater to all abilities and interests, ensuring that each child can find their niche and thrive.
Led by passionate staff, these clubs not only enrich our curriculum but also instill values such as teamwork, perseverance, and respect.
Parents interested in learning more about the diverse clubs we offer are encouraged to contact the school office for a detailed overview and schedule.
For more information on the specific clubs available and how to join, please reach out to the school office.