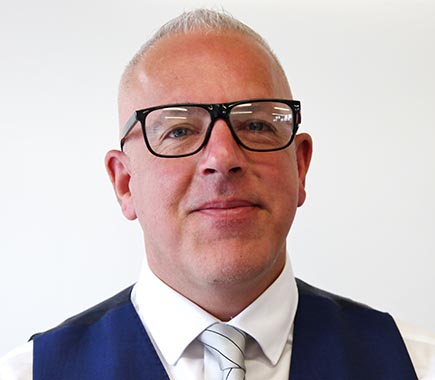 Weekly Roundup from Headteacher, Matt Clifford
Welcome!

You can catch up with everything that is going on at Kingfisher every Friday afternoon!
Communication with our parents is critical.
We want to let you know what is going on in school.
Each Friday I will be writing a short newsletter with a summary of what has been going on in the school, as well as what's coming up.
Remember also that you can check the school calendar on this web site. Our letters home section also has a lot of information. Dontforget to follow us on Facebook, Twitter and Instagram.

Please let me know if you have any suggestions for the weekly round up.
Matt

RoundUp - Friday, 13 September.

Dear Parent/ Carers,
I am intending to write to you via email every Friday to give you a quick roundup of things that have been happening at school during the week. The staff at Kingfisher are privileged to spend many hours a week with your wonderful children who never cease to impress us with their caring behaviour, gratitude and enthusiasm. I want to try and give you a flavour of what we see every day so you can be as proud of our pupils as we are.
New Curriculum
We are currently working on improving our curriculum and would welcome your input on what you think our children should be learning or experiencing in primary school. For example, would you like your child to learn about politics, current affairs or money sense? I will be sending out a survey via email next week so please lookout for it.
Buildings and Learning Environment
We have painted the school bright colours and have cleared much of the forested area along the Ride. We have access to this via the KS1 playground we want to use it all the time to engage our children with the outdoors. I will be asking for any parents willing to help me out up willow screening along that fence and develop the woodland walk to make it a magical place for our children. A letter will be coming out soon.
Clubs
Apologies for the slight delay in starting the clubs, we want to make sure they are properly organised and resourced so your children get the most from them. We will be sending out the list next week and I am excited to announce that this year we will be entering the Enfield Gymnastics and Dance Festivals and performing in Young Voices at the O2 Arena again. If the club is to enable your child to represent the school then there will be no charge for the school run sessions (for example football, netball, etc)
Coffee Morning and Parent Council
We will be holding a coffee morning very soon and am keen to discuss the creation of a parent forum where we can meet regularly to ensure we are all collaborating and doing the best for our pupils.
Roald Dahl Day
Thank you to all staff and children that dressed up for Thursday's celebration of Roald Dahls "Dahlicious Dress up day." It was such fun and was a real pleasure to see the staff and children enjoying school so much. School should be a fun and vibrant place for our children and this was certainly the case yesterday!
Meet the teacher
These sessions are running next week and so please come along to see your child's new classroom and get to know their new teacher.

Thank you for your continued support.

Matthew Clifford
Headteacher