New Headteacher for Kingfisher Hall and Enfield Heights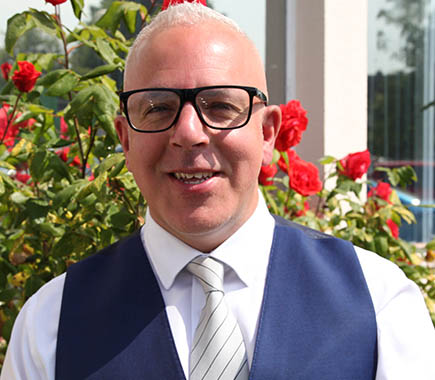 We delighted to welcome Matthew Clifford to the CHAT family as the new Headteacher of Kingfisher Hall and Enfield Heights Academies.

Matthew is currently Headteacher at St Andrew's Primary School in Southgate. He was appointed when the school was judged as 'requiring improvement' and within two terms, under his leadership, St Andrew's boasted a 'Good' Ofsted rating in all areas (for the first time since 2007).

He has been a governor in a number of schools over a nine year period.

Matthew will take up his post in September.
CHAT Academies Chief Executive Officer, Marino Charalambous said:
"We are excited Matthew is joining us. He brings a wealth of experience and a great track record of success. We are all looking forward to working with him."

"I want to take this opportunity to thank Emma Breckenridge, our outgoing outstanding Headteacher, for everything she has done for the two schools. Meera Shah, has also done an excellent job as Acting Headteacher."
As part of the planned handover process, Emma and Meera will be having meetings with Matthew to ensure good succession and continuity at Kingfisher and Enfield Heights.