Coronavirus precaution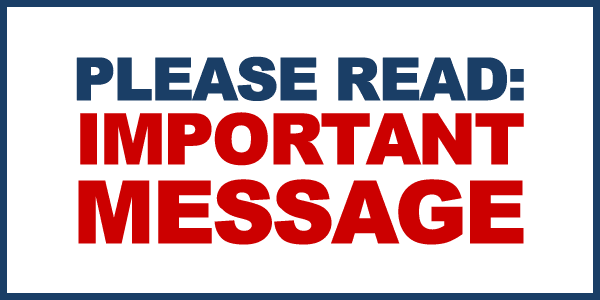 Dear Parent/Carers
After consultation with Public Health England (PHE) and as a precautionary measure, we have sent home a pupil today for 14 days who had recently returned from a trip to Italy.
At no time did this pupil travel to an at risk area and they do not display any symptoms.
We have been told by PHE that the school should remain open as no restrictions or special control measures are required.
Furthermore, there is no need to send staff or other pupils home.
Matt Clifford, Head teacher.