Secondary School Deadline Approaching!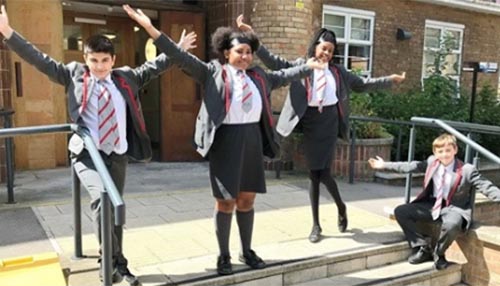 The deadline for applying for secondary schools is fast approaching.
Year 6s must have applied for secondary school by Thursday 31st October 2019.
Parents must apply online for a school place.
You can view a step by step guide on how to apply here.
You can watch a short film by our secondary academy, Heron Hall here.