New Deputy Headteacher "excited" by appointment.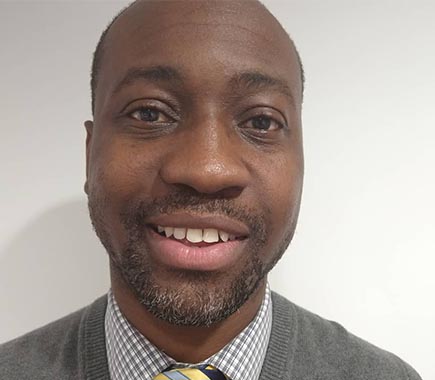 A big welcome to Mr Desouza who joins as new deputy Headteacher for Kingfisher Hall and Enfield Heights Academy.

Mr Desouza told us:

"I'm excited to be the new Deputy Headteacher at both schools. It's clear to see that both schools are already doing fantastic things to ensure all the children make maximum progress. In the short time that I have been here, I have been amazed by the children's friendliness and enthusiasm for learning. I am really looking forward to bringing my experience and expertise to the senior teams of both schools, as well as getting to know the parents and carers, so that I can work in close partnership with them for the benefit of their children."