Update.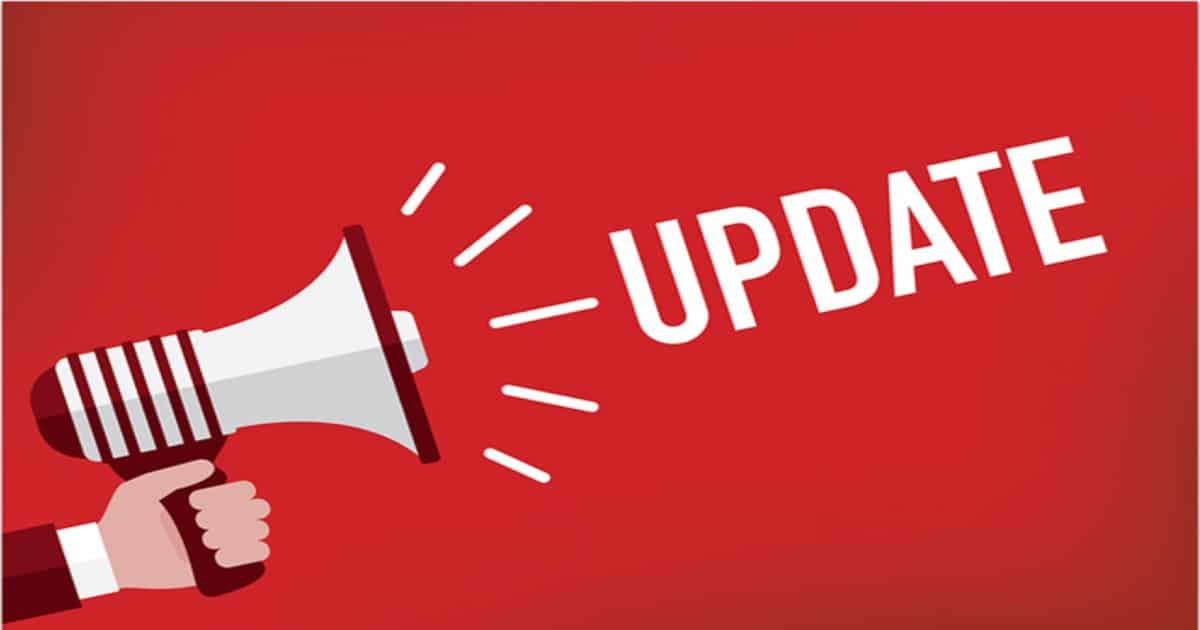 Due to the hot weather children can be collected earlier today but they need to fill a form in
The collection points are:
EYFS and KS1: collection from the classroom door
KS2 collection from the KS2 playground.
Please ensure you are at the school by 1:30 prompt
If you are collecting your child at 1:30 please add their name to the google form by following the link here.