Year 6 leaver's prom at Kingfisher Hall!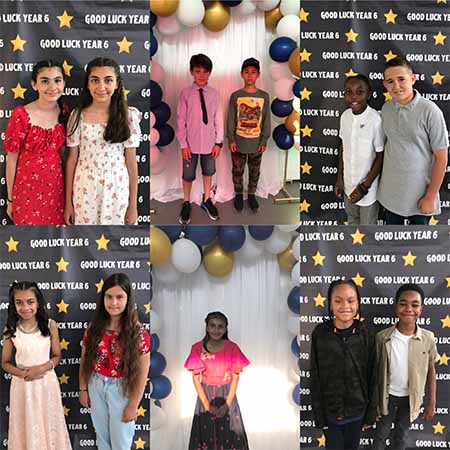 Last night our fantastic year 6 children enjoyed their leaver's prom.

It was a brilliant night with lots of music, dancing and good food.
Year 6 had a lovely time celebrating before they start their secondary school journey in September.
We wish our year 6 children all the best for the future. Good luck!