Free school meal vouchers for the summer holiday- You need to claim by 10 September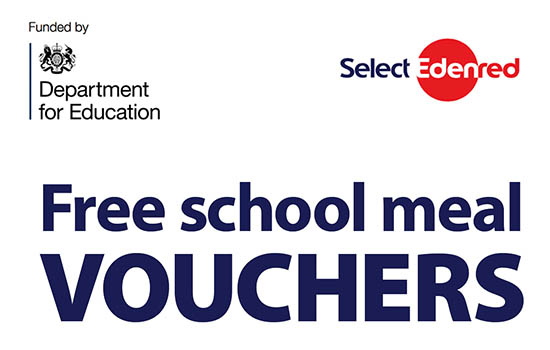 Enfield Council will be funding summer holiday vouchers for students eligible for free school meals up till 31st August through the Covid Local Support Grant from the government.

£60 vouchers will be provided per free school meal child for the summer and these will be sent out by Edenred to you directly in two instalments as follows:
£30.00 week commencing 2nd August
£30.00 week commencing 16th August
Please check your email inbox and junk emails around these dates.
All voucher codes must be redeemed by 10th September at the very latest.
Please disregard any dates on the Edenred email. The 10th September is the correct date and any voucher codes not redeemed by this date will be cancelled by Enfield Council.