Inflatable fun day at Kingfisher Hall!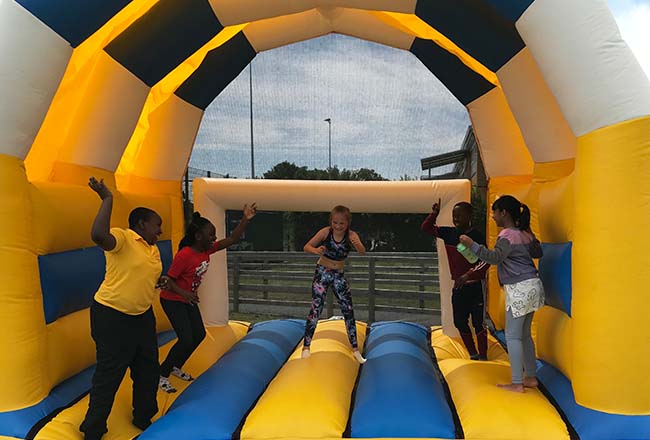 Last Thursday the school treated pupils to a special fun day for all the hard work they have been doing in the classroom.

You can watch a video from the day to see how much fun the children had.
See some highlights from our inflatable fun day here.