Last day of term for nursery children: Friday 16th July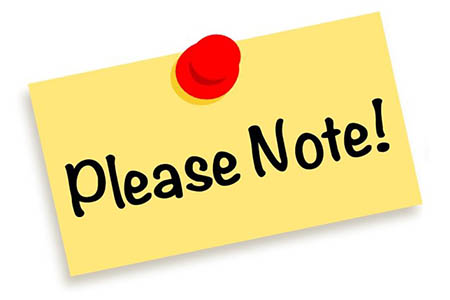 Please note that our nursery will close early this term. Your child's last day at nursery will be Friday 16th July 2021.
Closing on this day will allow our staff to complete stay and play sessions for our new reception starters.