Help the school win a free gardening prize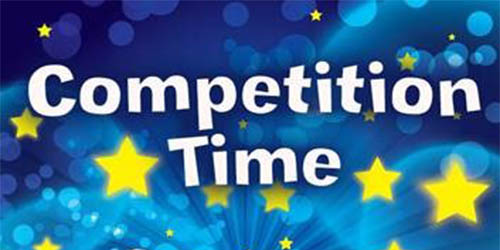 Dunelm in Enfield is giving away two grow your own sunflower buckets to a local school in Enfield.

To help us win this gift all you have to do is join their page and select our school in the poll.

To vote for us click here.

The children really love gardening and this could be a nice project for them to enjoy when they return to school.

You have until the 23rd of April to vote.