Information on bread making for Year 2 parents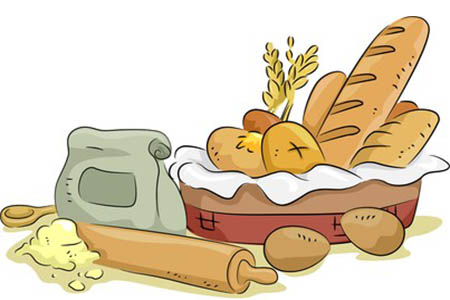 As part of our DT curriculum, year 2 children will be tasting and creating their own loaves of bread. 

Throughout this unit, pupils will be sampling a variety of bread. None of these will contain nuts or are produced in factories that contain nuts. The loaves of bread are produced in factories that contain milk and seeds.
Please look through the product information to ensure the products and ingredients are suitable for your child.
You can see it here.
If there is a product that your child cannot eat, please let the class teacher or the school office know by the end of the day.