Can you help keep the children safe by volunteering with us?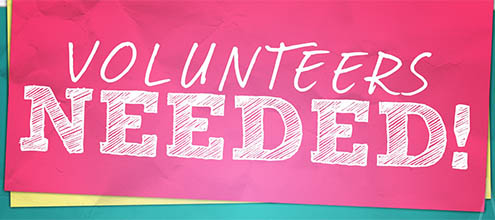 We have seen a huge difference in the well-being and safety of our children since the Street School system was introduced in September.

We are seeking volunteers to help our amazing team of parents who oversee the road closure barriers in The Ride.

Unfortunately, we are in danger of losing this amazing scheme if we cannot find more volunteers to help.

If you would like to volunteer, contact the office for more information.

You can read the school letter here.