Returning to school on Monday 8th March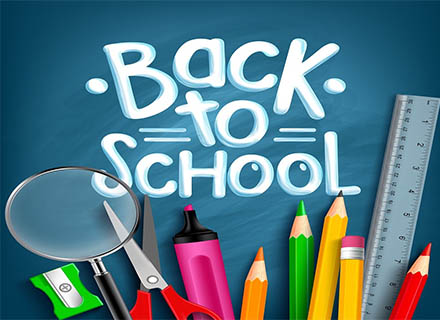 On Monday the 8th of March, all children will be returning to school.

We have reviewed and updated our risk assessments and put in place all possible measures to ensure everyone's return to school is safe.
Please read our school letter which outlines all of the procedures we have in place to ensure we minimise the risk of Covid-19 across our schools.

You can read it here.