Celebrating World Book Day at Kingfisher Hall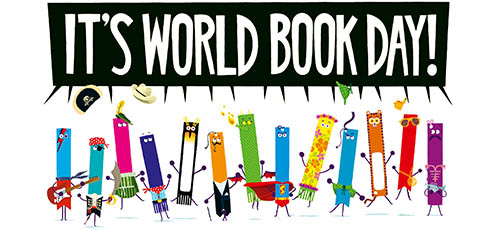 World Book Day will take place on Thursday 4th March and we have created some fun tasks for the children to participate in from home.
For the event this year we are asking children to dress up as a character or prop from a book.
The day will be very much like a normal one but tasks will be centred around the celebration of the event.
For more information on World Book Day, please read the school letter here.