Holocaust memorial day at Kingfisher Hall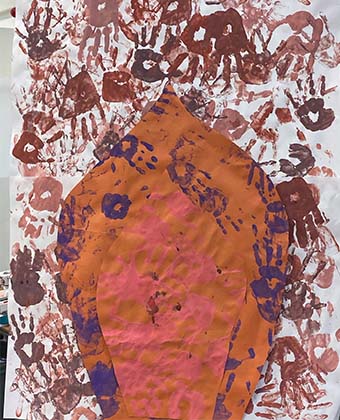 Today is Holocaust Memorial Day and children from our key worker hub painted a candle in memory of all the people who were tragically murdered.
Holocaust Memorial Day is a national commemoration day in the United Kingdom dedicated to the remembrance of the Jews and others who suffered in the Holocaust, under Nazi persecution.
The children painted a candle on memorial day as on this day candles are lit to remember the millions of people killed under Nazi persecution as well as other genocides that have occurred in the world since the end of the Second World War.
In the UK candles are lit at 8pm and it is known as the "Light the Darkness" section of the evening.
Well done to our pupils for showing their respect and for honouring all of the lives that were sadly taken.