Keeping your child safe online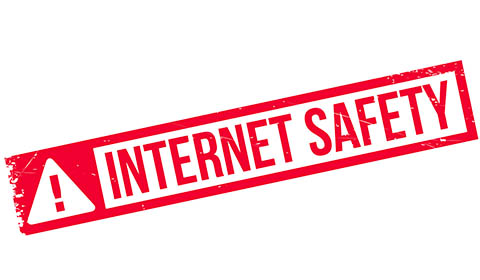 During this time at home, it's likely children will be spending more time using electronic devices and the internet.

On our website, we have a range of resources available to parents that can help keep children safe online. You can see the page here.

Another helpful resource on internet safety is through Parentzone. Parentzone provides support and information to parents, children, and schools, working globally to help families to navigate the internet safely and confidently.

Parentzone wants to ensure all children are safe online and can cope with the challenges that the digital world can present. The website seeks to educate children on the digital future.
You can find the Parentzone website here.