Important letter on children of key workers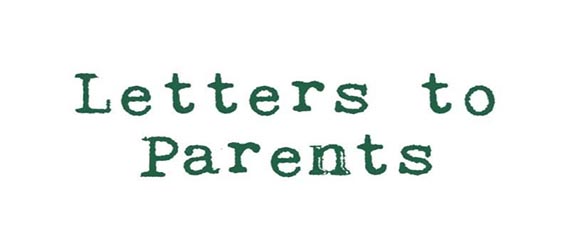 In line with government advice, Kingfisher Hall will only be open for children of key workers.
You can see the full list of key workers here.
If you are a critical worker and need your child to attend school, please email the school at kingfisher@chat-edu.org.uk with the below details included.
Name of Child:
Class:
Name of critical worker:
Occupation of critical worker:
Critical worker place of employment/ employer:
Which days you require the provision:
For more information, you can read the school letter here