Kingfisher pupils write letters of thanks to health workers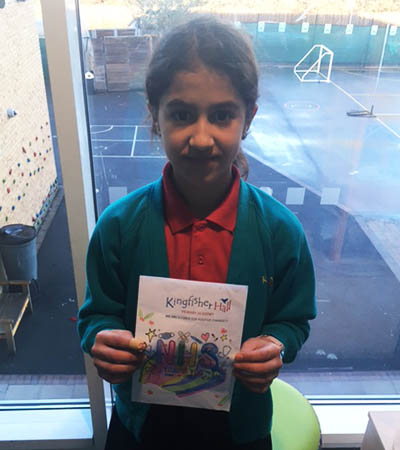 Our Kingfisher pupils across all years have written over 200 thank you letters to NHS health workers.

Children wrote to them to tell them how thankful they are for all of their amazing work and how much they have been inspired by them.
It's great to see our children showing appreciation to key workers for all their hard work.
Well done everyone, we are very proud.