Thank you to our catering teams across CHAT Academies schools.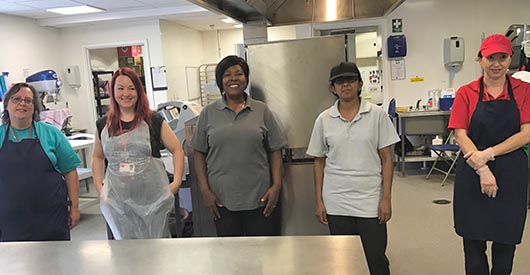 A huge thank you to all members of our catering staff across CHAT Academies schools who have been working tremendously hard to help us cope with the enormous challenges over the past few months due to Covid-19.

Members of our catering staff also took on vital additional cleaning roles to help during these unprecedented times as well as working throughout the peak of lockdown.

Unfortunately, we were not able to get a photograph of all of our catering staff members but we would like to thank them all for their continuous hard work and dedication.