Road safety tips from the Community Outreach team.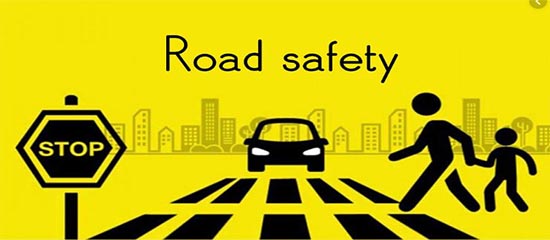 A reminder from the Community Outreach Team about staying safe when crossing the road.

Tip 1: Find a safe place to cross - a zebra crossing, pedestrian crossing and not in between parked cars, you need to be able to see the road for traffic.
Tip 2: Stand on the pavement behind the kerb.
Tip 3: Stand, look and listen for traffic. If the lights are red stop and wait for the lights to change to green and ensure you are still looking and listening that there is no traffic from all directions.
Tip 4: Cross only when it is safe and make sure you are looking and listening whilst doing so.
Tip 5: If you are a younger child always hold an adults hand when crossing.
Tip 7: Teenagers remember not to use a mobile phone or earphones when crossing the road so you can hear oncoming traffic.
Thank you to the Community Outreach Team Juliet, Beleyu, Gurjit for the tips.